In November, Guatemala City became the favorite destination for nature lovers!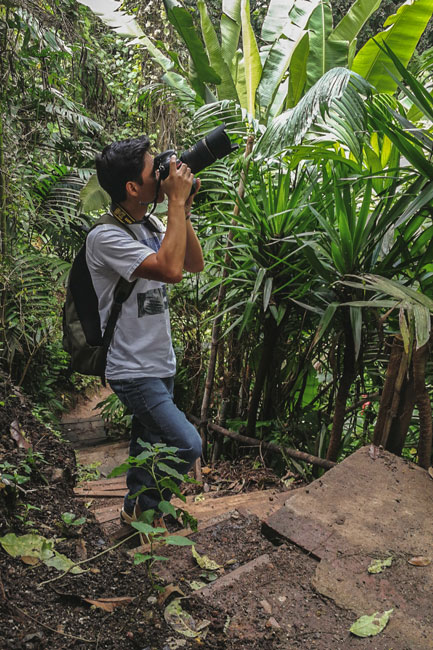 Mesa de Barranqueros invited us to share a dream: Citizens who enjoy their green, healthy and biodiverse metropolis, all this through BioFest, the Biodiversity Festival.
This Festival was born as an initiative to bring Guatemalan people closer to the abundant biodiversity inside the city. Some of our goals as FLAAR Mesoamerica were to expose, know and value the species of flora and fauna that surround us and wich, unfortunately, because different situations, we lose every day. Children, youth and adults were educated about diversity of species and environmental care.
This festival was full of activities such as bio-films, talks, workshops, nature approach, bird and bat sighting, thanks to this we encourage the exchange of ideas among citizens. The most incredible thing was that all this happened in green areas very close to Guatemala City.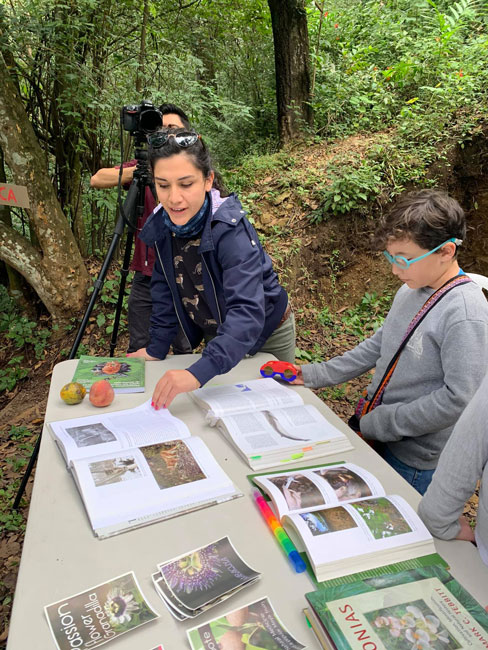 "The Biofest 2019 was an event that diversified family entertainment such as bird watching in the ravines, the appreciation of nature and different ways of caring for and conserving biodiversity. The Biofest motivated people to appreciate the green spaces we have, as well as promoting the interaction of citizens with nature as learning to react and relocate if we see any species of animals that were shown in different workshops" -Maria A. Gutierrez -Photography and Marketing FLAAR Mesoamerica.
The ravines, Cerro Alux, the Lake of Amatitlán and other parks are green treasures that keep an enormous natural wealth and are part of the Metropolitan Ecological Belt. These spaces were filled with human warmth, joy and learning during November. With your biodiverse passport you can register visits to all parks in the city.
The Biofest had the opportunity to activate 6 parks in Guatemala City, including: Cayalá Ecological Park, Kanajuyú Park, Naciones Unidas Park, Ciudad Nueva Ecological Park, Jungla Urbana Ecological Park and Cerro Alux Base Camp Ecological Park. We live surrounded by parks full of biodiversity! Let's visit them.
In addition to presenting the mini library in the Urban Jungle of zone 15 on November 24 and designing a Guide for bats for children, the FLAAR Mesoamerica team documents some BioFest activities, including:
Jungle Rally
Bird Watching
BioFest Photography Contest Exhibition 2019
Environmental and Film Festival
We share you our video with the summary of BioFest activities!