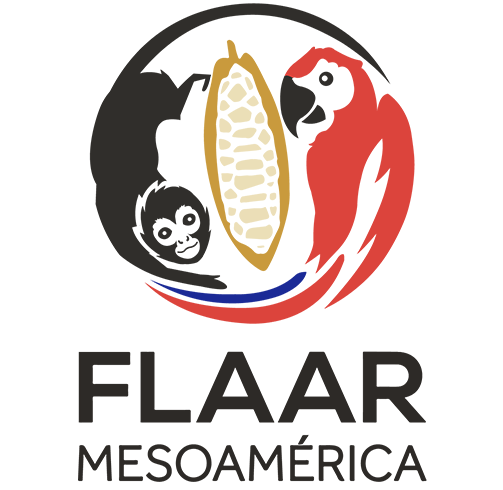 We are an active experienced research and educational institute
We are aware of the importance of the Zapotec, Mixtec, Totonac, West Coast Mexico, and diverse other civilizations. The Guatemalan ruins of Bilbao and Cotzumalhuapa civilization is a great example of how cosmopolitan some cultures were.
FLAAR is interested in flora, fauna, and educational research in Mesoamerica. We work in all areas of Guatemala but especially Alta Verapaz, Baja Verapaz, Izabal, and Peten.
What is Mesoamérica?
FLAAR Mesoamerica has experience studying and photographing
Waterbirds (wading birds, swimming birds, diving birds, etc).
Birds pictured in murals, ceramics, stelae of Mesoamerica
Mammals, especially those shown in murals, ceramics, stelae of Mesoamerica
Bats, especially pollinators, fishing bats, carnivorous bats, vampires, and the false vampire bats (which are significantly larger than other vampires)
Crocodiles, toads, turtles which appear in Mayan art
All pollinators (so more than bees, butterflies, hummingbirds, and bats)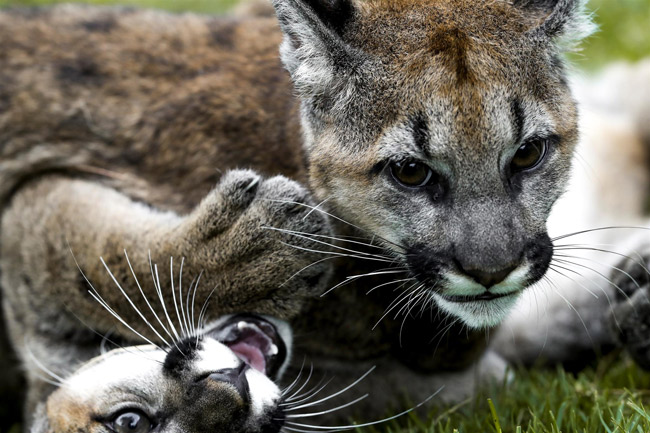 We work together with Q'eqchi', Kaqchiquel, Pokomchi and additional Mayan groups
Six Mayan speaking individuals are in-house on-staff plus we work together with other Mayan speaking individuals around the country. Additional funding would make it realistic also to be working with Xinca and Garifuna schools.
Although our office is in Guatemala, Dr Nicholas has done field projects in Belize (Nim Li Punit), Mexico (Santa Rosa Xtampak), and Copan Ruinas, Honduras. We have also done research on flora and fauna in national parks of El Salvador.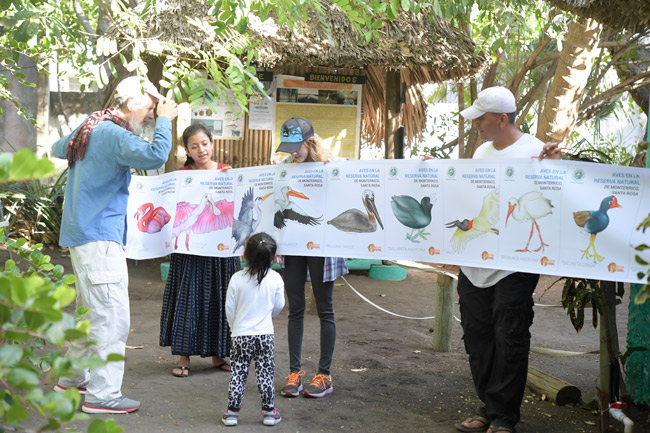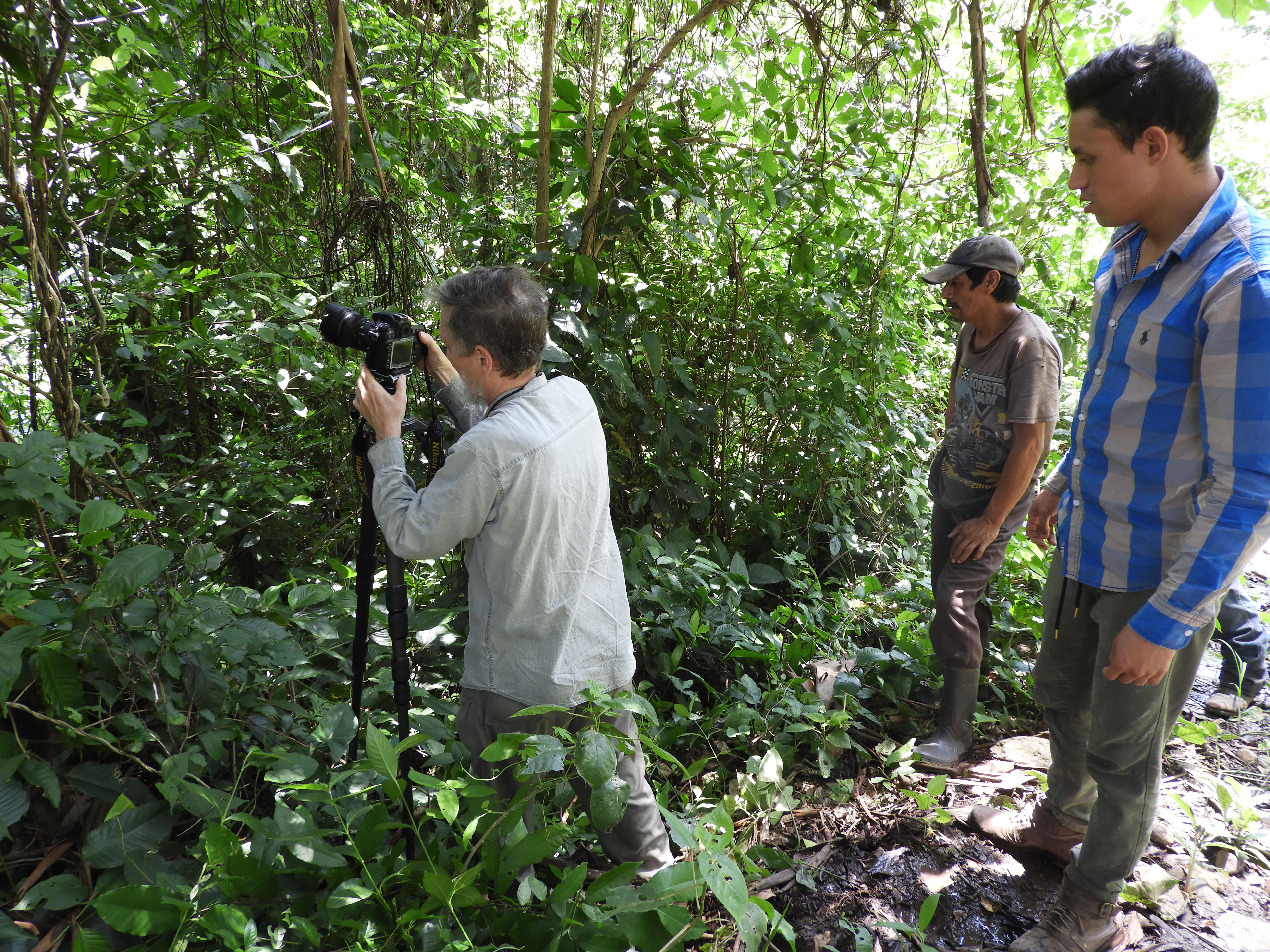 We are open to coordinating research with other individuals, museums, institutes, and universities
Dr Nicholas was a visiting research professor (of digital photography and advanced inkjet printing technology) at Universidad Francisco Marroquin,
Plus he assisted the Museo Popol Vuh for many years to high-resolution digital rollout photography of their Mayan vases, bowls, plates, cache vessels, and urns.
He has lectured at the Ixchel textile museum several times on the same UFM campus in Guatemala.
The team of FLAAR Mesoamerica is open to working together with other foundations, NGO's, and programs of consulates and embassies so that our years of experience and our ability to do graphic design and high-quality photography, plus our experience with social media and publication of e-books can assist more programs. A fair-share cost-sharing allows a project to be more realistic.
Our Mayan
related websites
is a leader in Google results for Maya ethnobotany. We focus primarily on edible plants used by the Maya thousands of years ago (and which should be re-introduced to improve health).
We also study eco-friendly renewable resources for utilitarian use.
documents are interest in working with, recording, and making information available on diverse kinds of creatures of Neotropical Mesoamerica.
We can get even better photographs of birds high in trees if an 800mm lens were available. For their nests a digiscope would help.
Nicholas discovered a royal tomb already in 1965 (while a student at Harvard, working for Univ of Penn at Tikal).
Then in the 1970's he worked for five years to have the Yaxha-Sacnab area preserved as a national park. Plus with Miguel Orrego they mapped the entire ancient city.
Photography &
Printer Websites
shows our years of experience.
National Geographic published Nicholas's photos already 40 years ago!
Although we have a good range of digital cameras, lenses, tripods, etc. it would really help to have a donation so we can have an 800 Canon or an 800mm Nikon lens.
A separate team has 20 years experience with Dr Nicholas in the world of wide-format inkjet printers, cutters, etc.
This experience makes it possible to provide printed posters for schools.
Meet Jagggy the Jaguar.
Meet Cutie the Coati.
Get to know Tappie the Tapir.
Since the team of FLAAR Mesoamerica knows the flora and fauna of Mesoamerica we can prepare more realistic animated films and children's books.
Our goal is to coordinate our decades of experience with a major international animation studio to WOW the World with our friendly educational characters.